Need support for a Panasonic Battery product or have a few questions about how to use your new charger?
Quality is our guarantee.  If you are having any issues with one of our products for any reason, we want to know about it and help you find a solution.  Contact us by email or phone listed below at your convenience to receive the support you need.  Remember to browse through topics in our FAQ which may provide an immediate answer to any questions you may have.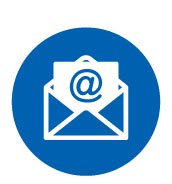 Please Email Us at:
When sending email, please include product info, where purchased, date of purchase, and any details to help expedite a response.
Support:
Sales: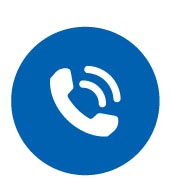 Please Call Us at:
For immediate assistance with inquiries regarding Panasonic Battery products, please contact our Consumer Services toll-free number:
1-855-562-2300
Monday – Friday
8:00am to 4:00pm EST
Holiday hours may vary
Please do not dispose of products or packaging before contacting us as we may require photos or product submission.