Kristina
Assistant II, Inventory Control
At Panasonic since May 2012

I was born, and have lived most of my life, in Chattahoochee Valley.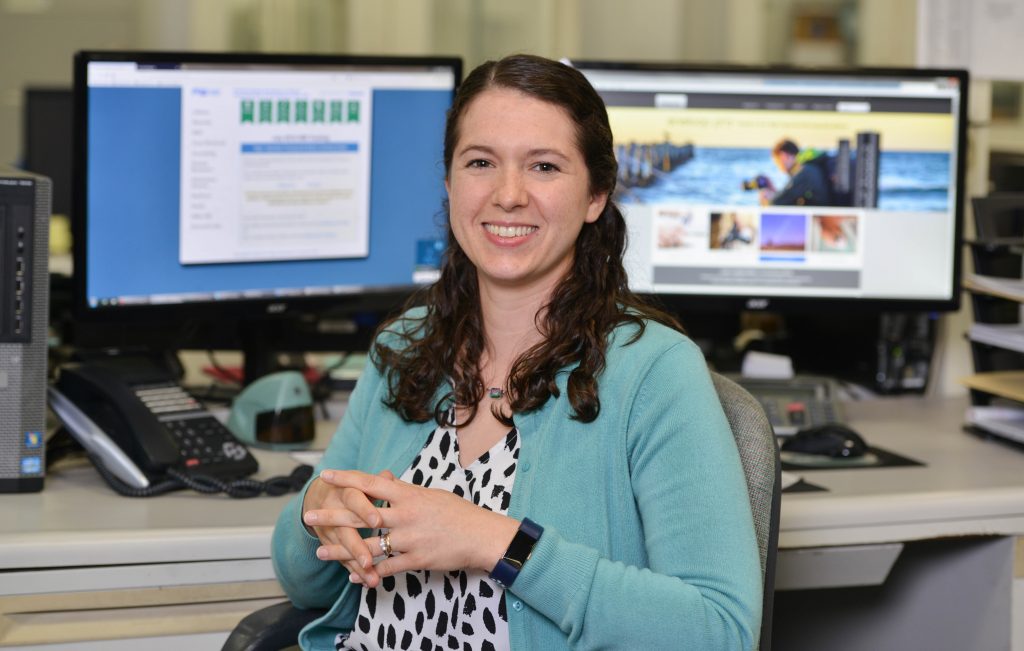 My father originally from Mississippi, met my mother while stationed in Karlsruhe, Germany.  A change in duty station led my family to settle at Fort Benning, GA. As a child, I remember visiting my mother's family in Germany and truly enjoyed getting to visit the places from her stories.  When I was thirteen, my family was relocated to Okinawa, Japan for seven months, which left a lasting impression on me.  This was quite an adventure and allowed me to experience a wonderful culture so different from those I was familiar with from my heritage.  One of my favorite hobbies is playing soccer and actually met my husband while playing in an adult soccer league, which we both still play for today.  We also have two little boys that keep us on our toes and make every day new and exciting!
I joined Panasonic's team as an Inventory Control Specialist after graduating from Columbus State University with a Bachelor's in Accounting.  My job scope includes logging the daily production paperwork into spreadsheets and then uploading this information into our inventory system.  I also oversee organizing and managing a monthly inventory for my division, including an end-of-year inventory needed for external auditors.   I love the thrill of getting to wear my detective hat when there are deviations or discrepancies.  Whenever an inventory issue arises, I get to research all the possibilities and try to piece together the puzzle pieces on how to solve the issue.
For me, the best thing about working here at Panasonic are the people.  The other employees make you feel welcomed and wanted from the moment you start.  That's an environment that is not always the case at many companies.  Despite being a fast-paced manufacturing plant, Panasonic has a very friendly and caring atmosphere.  The confidence that my supervisors place in me inspires me to excel in my current role and push beyond that to be a better version of myself.